Product Care
How To Care For Your Perfume Jewelry
A team of carefully selected experts identifies materials that are constantly tested and processed. Each collection is developed to ensure uniqueness and durability, all perfume jewels are considered iconic.
The materials used in Marzia Di Rosa's designs require specific care, so you can preserve the beauty of your perfume jewelry and accessories. It is therefore recommended to follow our advice on use and maintenance, with due care your pieces will remain beautiful over the years.
Find out how to make sure your perfume jewelry remains in top condition:
– The perfume jewel should be cleaned regularly and gently with the supplied cloth.
– Do not wash with water, soap and other substances.
– It is recommended to remove the perfume jewelry if corrosive products are used.
– Carefully place the jewelry and accessories in the original packaging, avoiding contact with other jewelry as this could cause scratches.
– If the perfume jewel suffers blows or bumps, do not force the mechanism or the stones setting and make sure they work correctly. If not, we recommended that you do not wear the jewel and to contact our customer service to have it checked.
Replacement of a component
If a piece of the accessories of your perfume jewels has been lost or damaged, we will provide you with a replacement. The cost of the service will be subject to availability and will be provided to the Customer on a request basis.
We will grant free replacement of any components after verifying that there are manufacturing or assembly faults.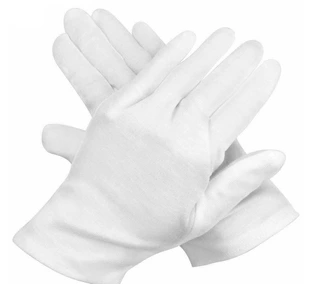 – Repair
– Cleaning
– Polishing
For any questions contact:
Request a repair

We are pleased to offer free repair, plating and cleaning of Marzia Di Rosa products if it is verified that the product has manufacturing or assembly faults. In the event of accidental damage caused by a fall or misuse, any repairs will be charged to the customer.